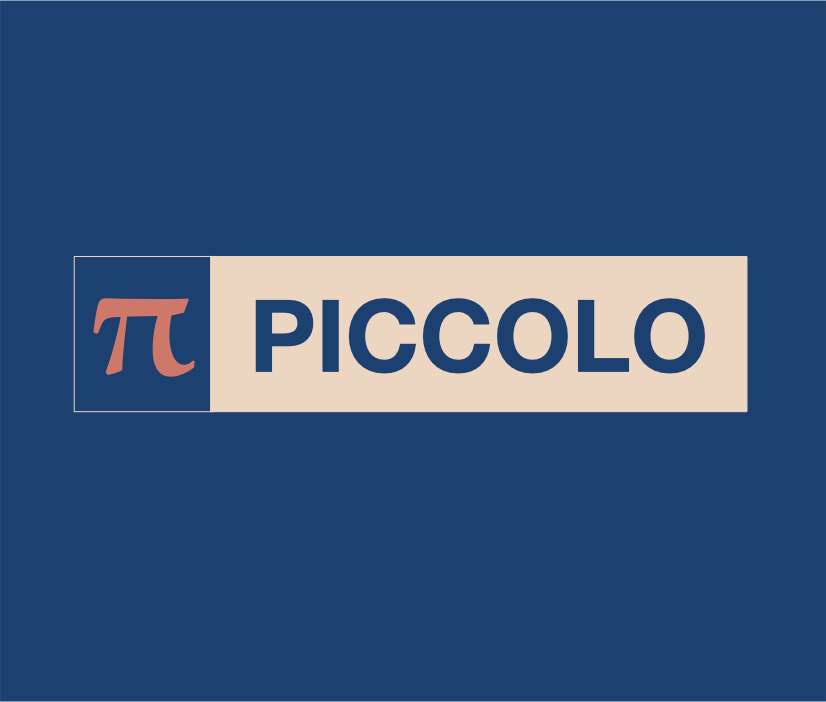 Piccolo Project
The Piccolo research project is developing new solutions for in-network computing that remove known and emerging deficiencies of edge/fog computing. Starting from a set of innovative industry-relevant use cases, we are creating a distributed computing platform that can leverage different kinds of underlying infrastructure that can cater to various business needs and user preferences, and that will provide an open platform for future applications.
Our motivation is that the centralised cloud computing model in use today has difficulty handling new and emerging applications. Ever-more powerful user and IoT devices are producing enormous amounts of data – too much to send into the cloud for centralised processing, and further the round trip time is too large for the stringent latency requirements of some applications. Also, there are increasing concerns about leaving data privacy at the mercy of big cloud operators. Shifting from centralized to in-network compute can alleviate these concerns and thereby open up new horizons for application development and create new infrastructure markets.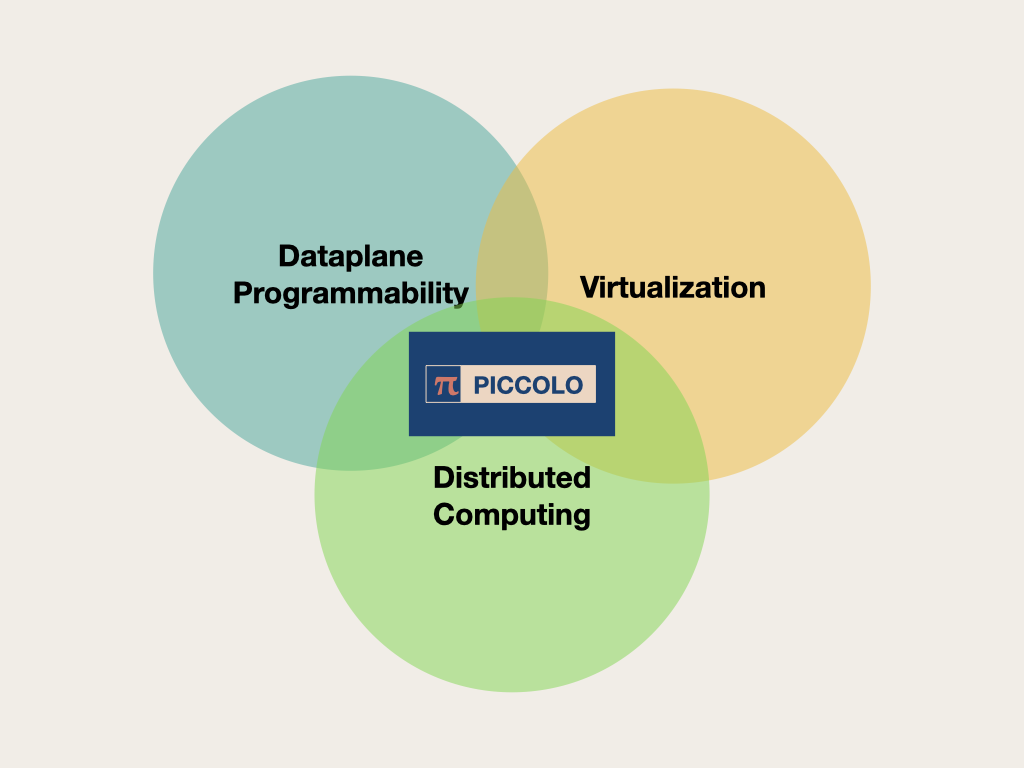 The Piccolo vision is that "compute" will become integrated into the network and storage fabric: Every network node will provide secure processing and storage for third party application and network functions, using a "Functions as a Service" or "serverless" programming paradigm readily accessible to application developers and third party service providers.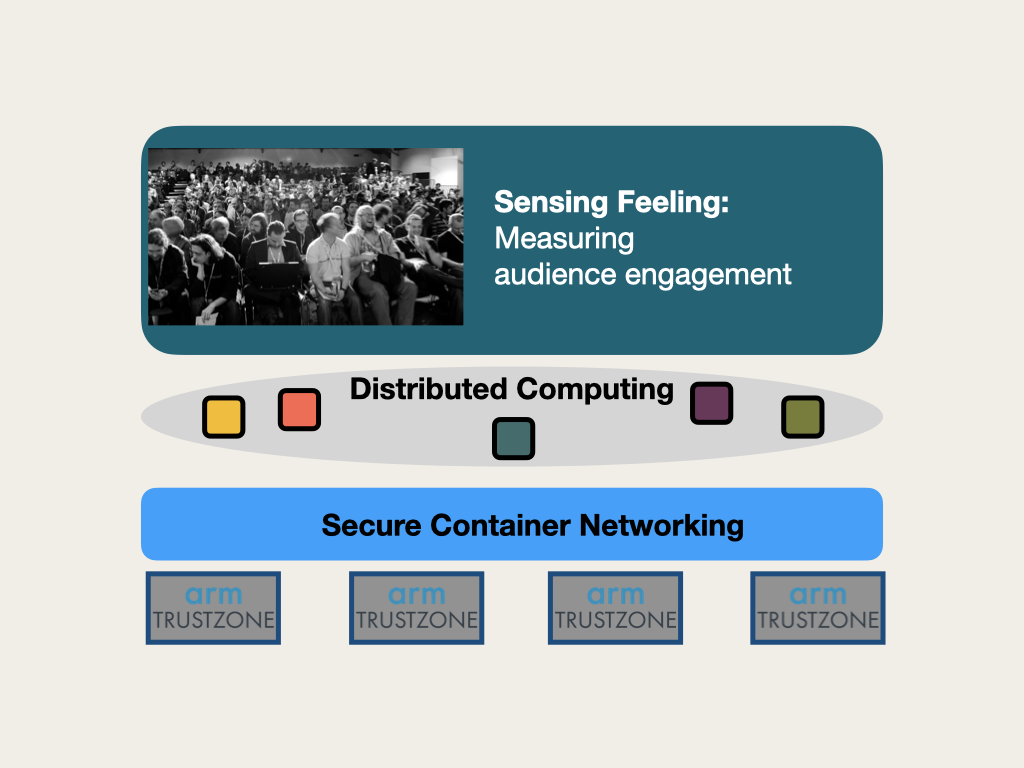 The Piccolo project is a CELTIC-NEXT project that is funded by BMWi in Germany and Innovate-UK in the UK.